Story Unbound: A Creative Writing Workshop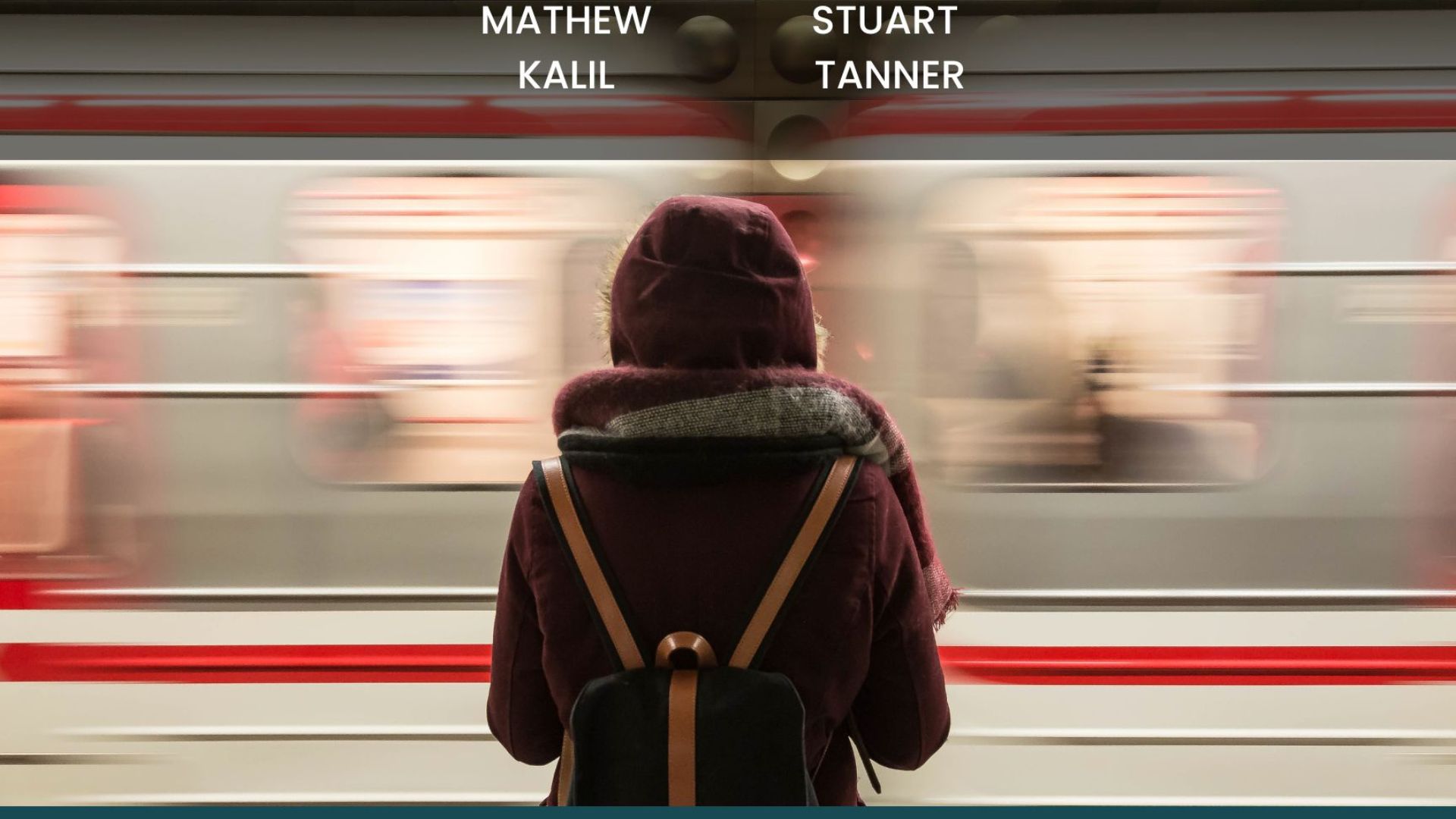 Story Unbound: A Creative Writing Workshop
June 19 @ 10:00 am
-
2:00 pm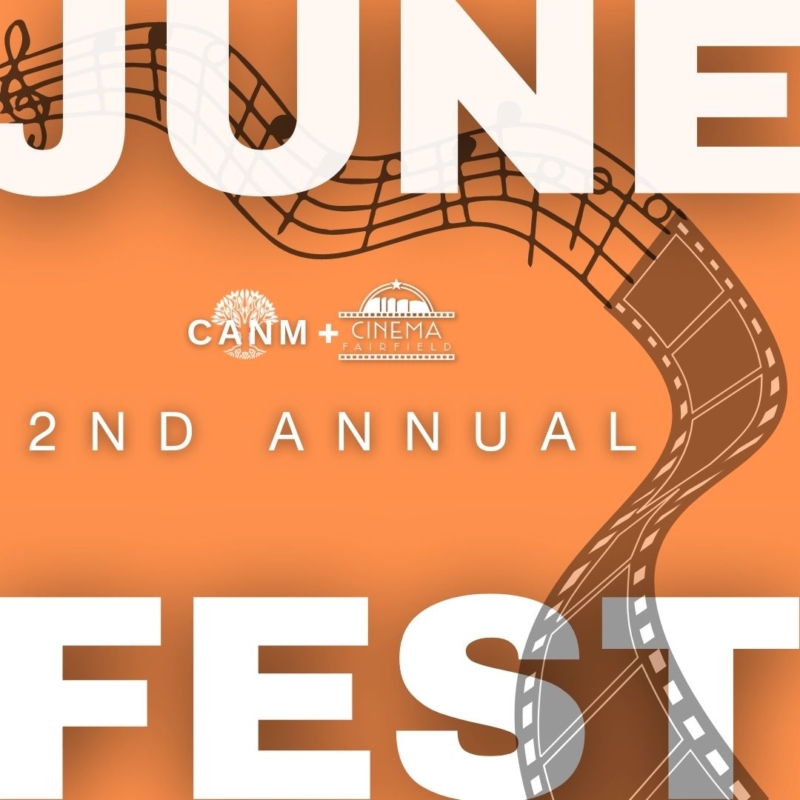 Whether you're an aspiring writer or an experienced author, this immersive workshop is designed to ignite your creativity and hone your storytelling skills.
Under the guidance of authors and MIU faculty, Matthew Kalil and Stuart Tanner, take part in exercises to develop compelling characters, and evolve stories with powerful themes that are engaging to your readers.
Immerse yourself in a community of writers, sharing ideas, exchanging inspiration, and fostering a supportive network that will continue to nurture your creative endeavors long after the workshop ends.
Register today and unleash the full potential of your stories.
Matthew Kalil, a film director and screenwriter, is the author of The Three Wells of Screenwriting and serves as a professor in the David Lynch Screenwriting program.
Stuart Tanner, an award-winning documentary filmmaker and author of Science Fiction, is also the host of the Art of Story Podcast and a professor in the MIU Cinematic Arts and New Media program.
Related Events