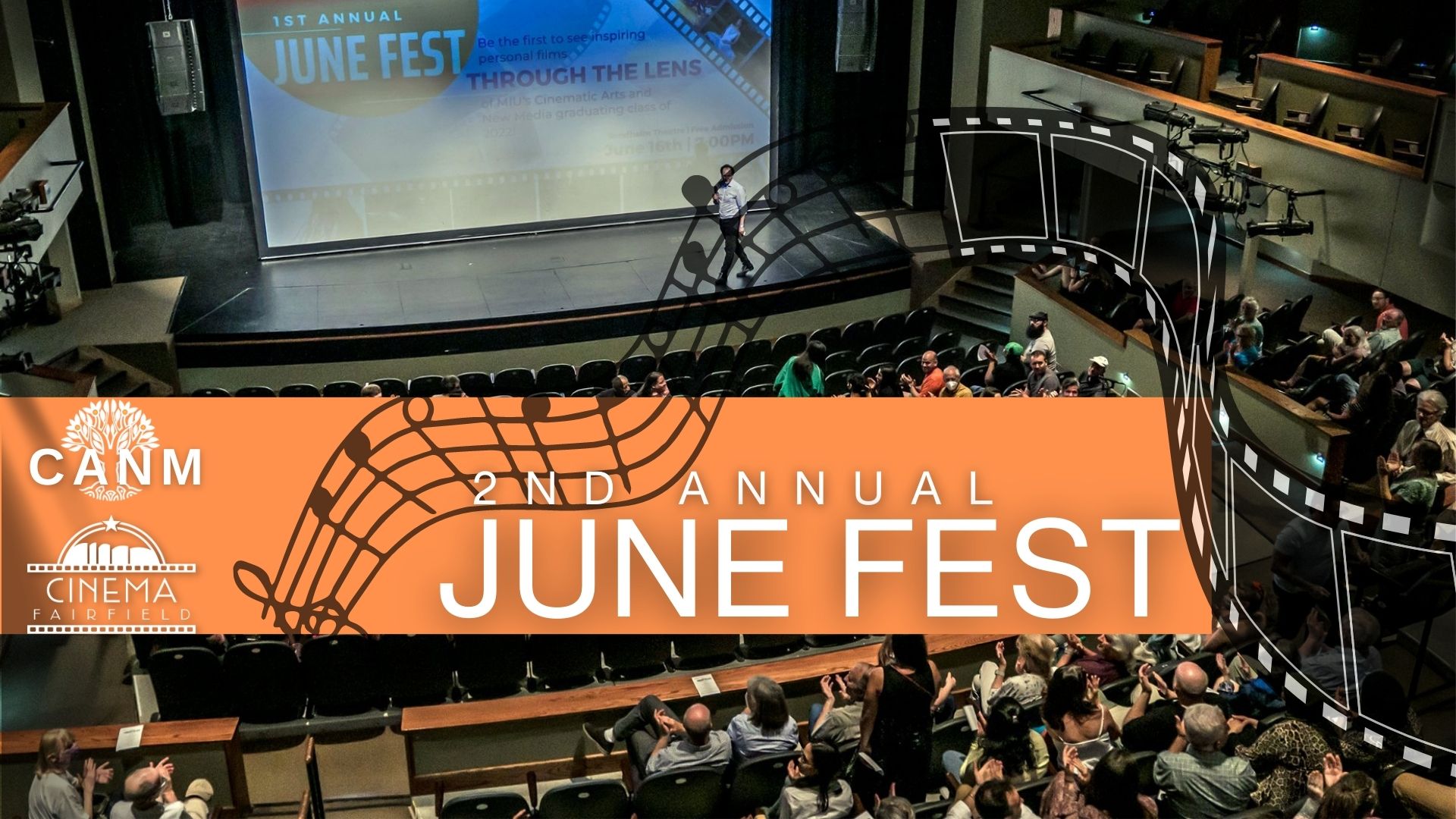 2nd Annual JUNE FEST
June 17 @ 7:00 pm
-
June 21 @ 9:30 pm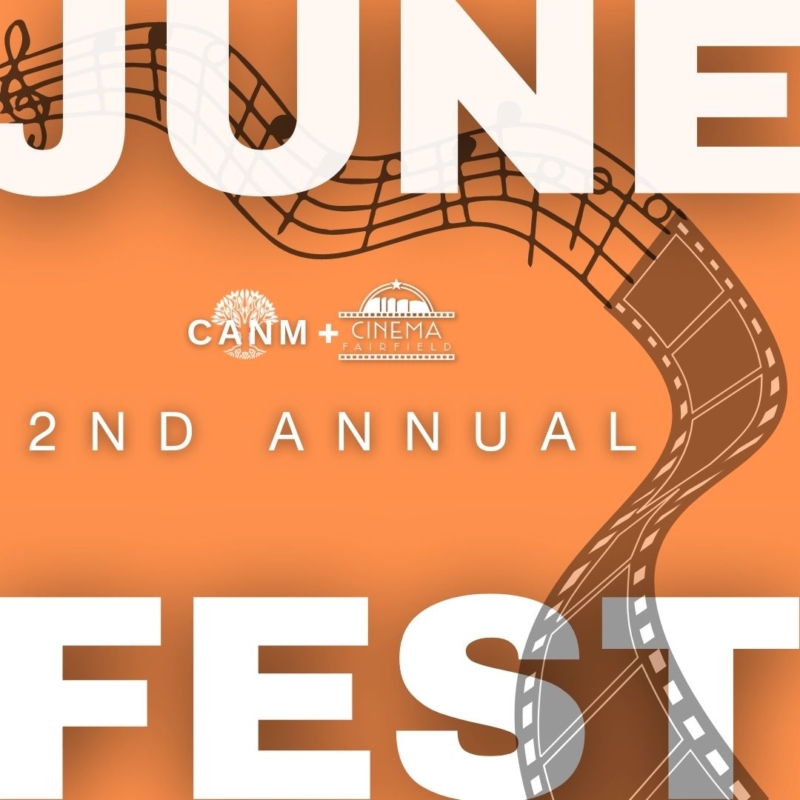 builds community through the creation and celebration of cinematic arts and new media.
This is the second iteration of the collaboration between MIU's Cinematic Arts & New Media department and Cinema Fairfield.
2023 SCHEDULE:
June 17th, 10AM-5PM- Smartphone Filmmaking Workshop
June 18th, 7PM – Father's Day presentation of KINNICK: The Documentary
June 19th, 10AM-2PM – Story Unbound
June 21st, 7PM – CANM Exhibition and Smartphone Filmmaking Showcase
More details coming soon!
Related Events