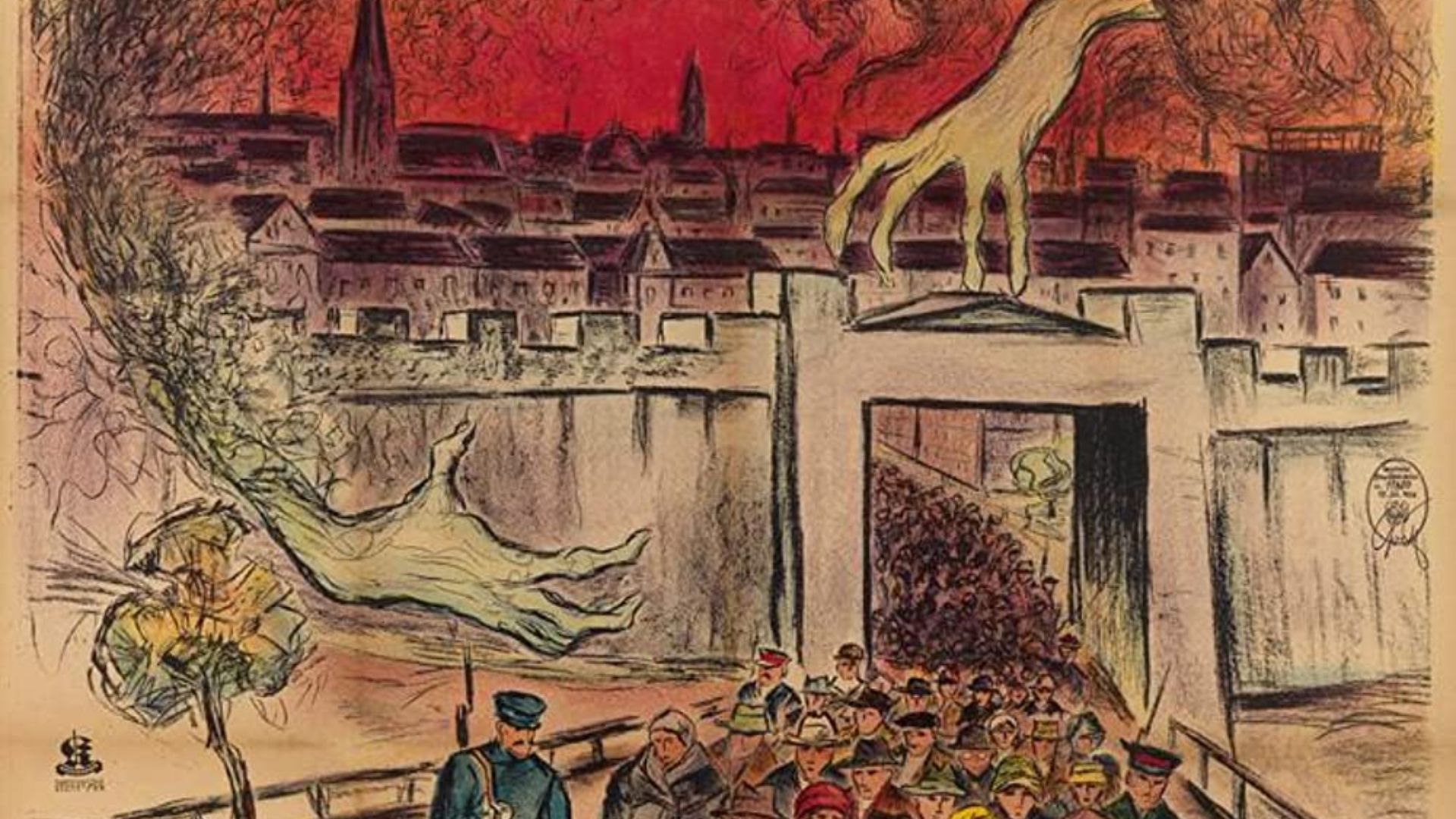 The City Without Jews
September 26 @ 7:00 pm
-
8:30 pm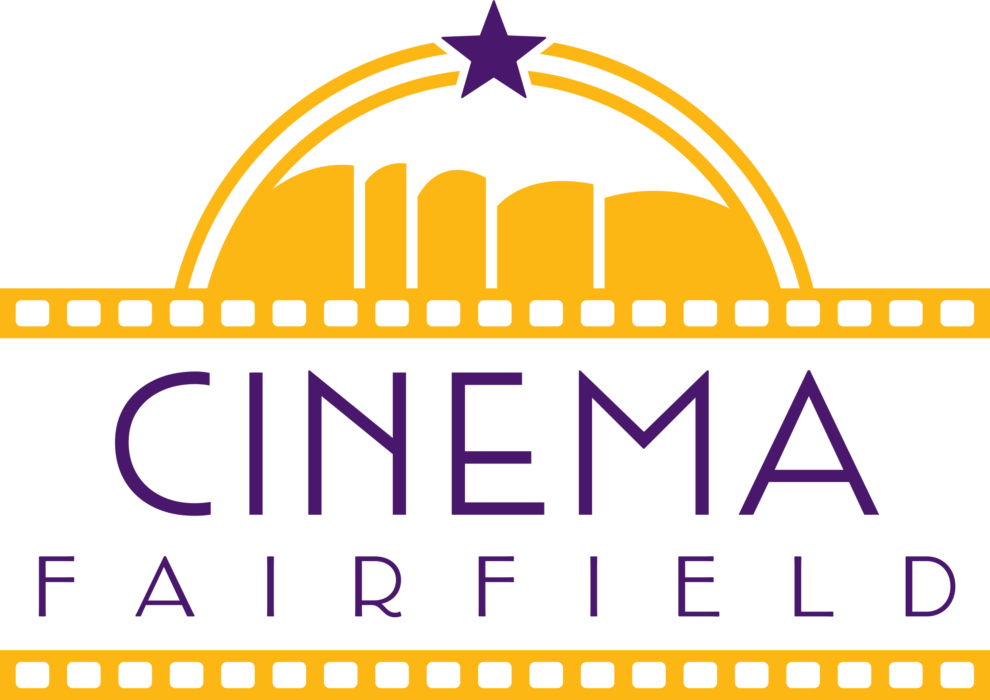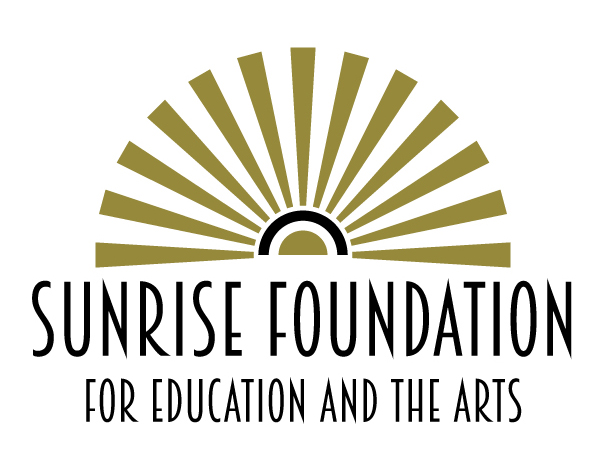 With live original music composed and performed by world-renowned klezmer
violinist Alicia Svigals and celebrated silent film pianist Donald Sosin!
Set in the Vienna-like city of Utopia, H. K. Breslauer's 1924 The City Without Jews (Die Stadt ohne Juden) follows the political and personal consequences of an anti-Semitic law to expel the city's Jews. When things start to decline, the National Assembly must decide whether to invite the Jews back. The film's stinging critique of Nazism is part of the reason it was no longer screened in public after 1933. Masterfully restored by Filmarchiv Austria.
The City without Jews (Die Stadt ohne Juden) (1924) Trailer from Gartenberg Media Enterprises on Vimeo.
More information about the artists: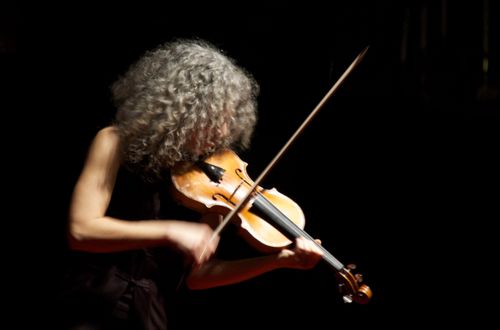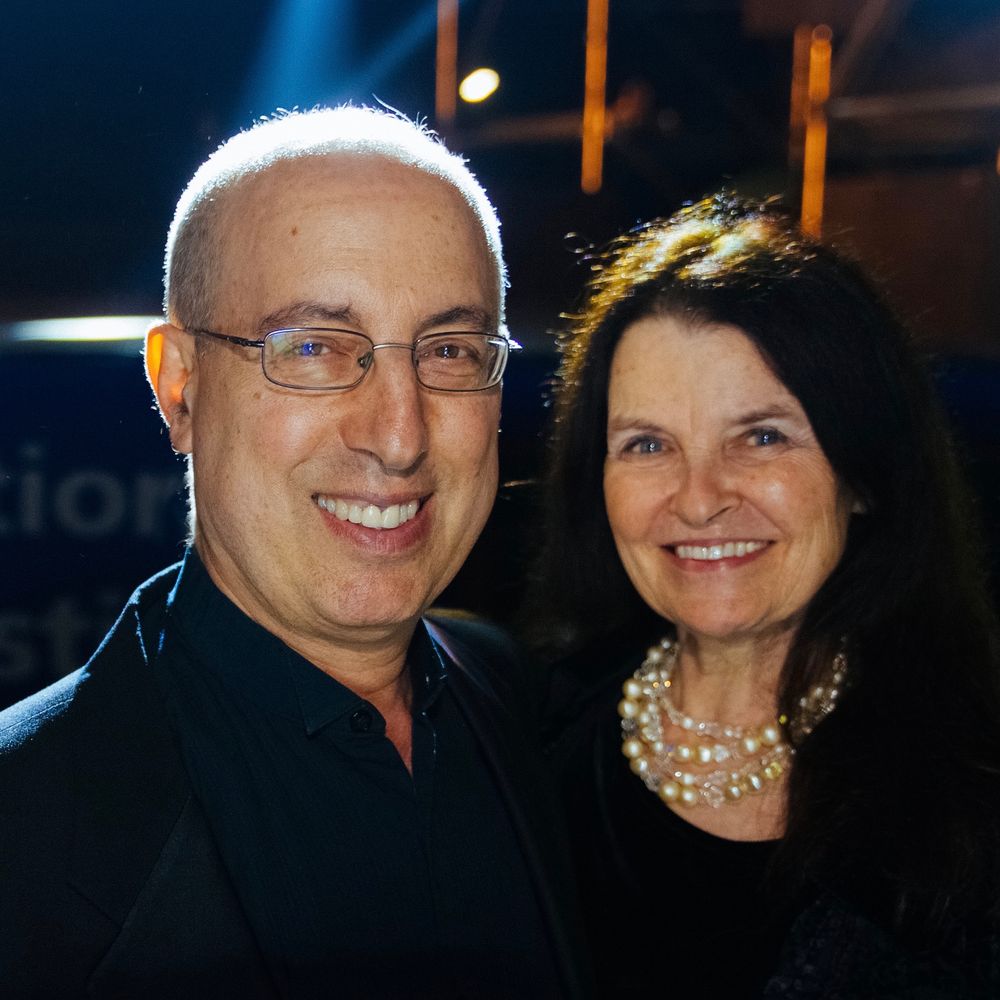 Related Events