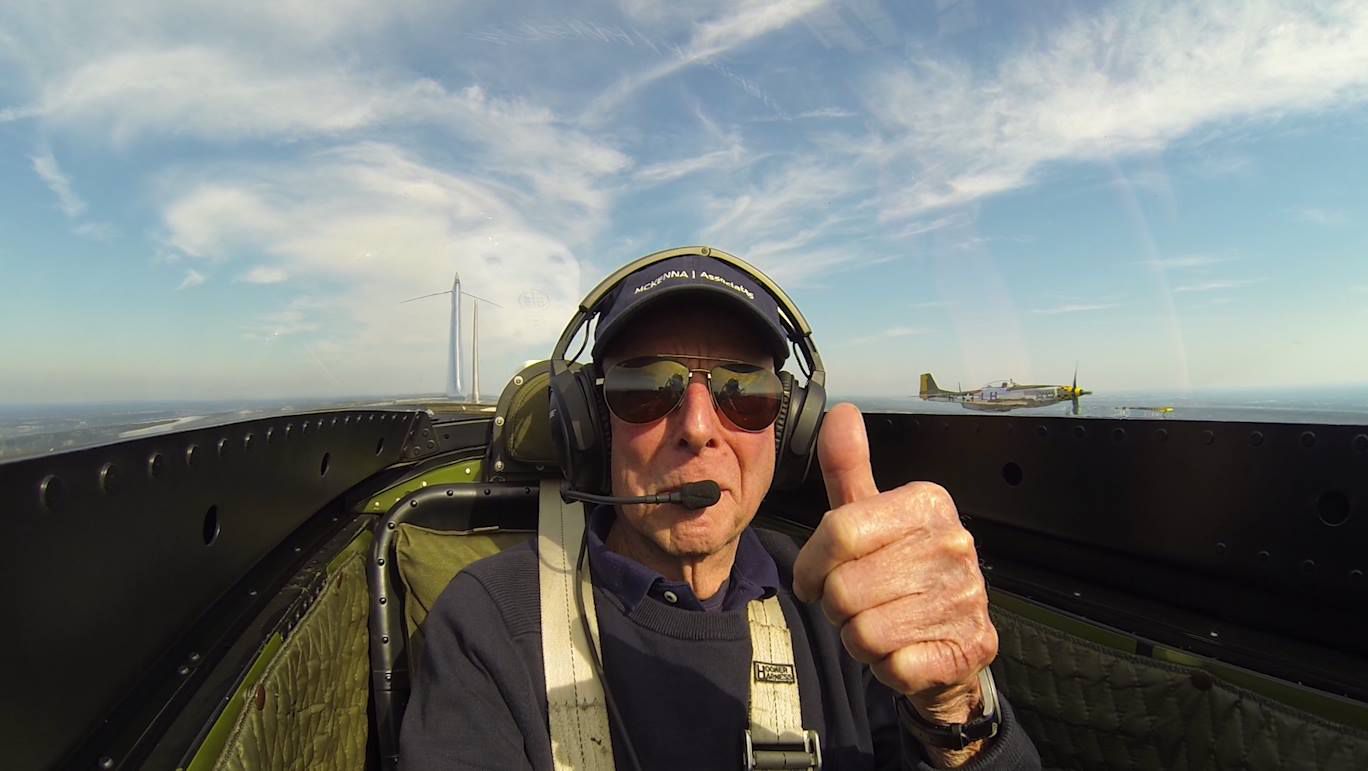 JERRY'S LAST MISSION
September 14 @ 7:00 pm
-
9:00 pm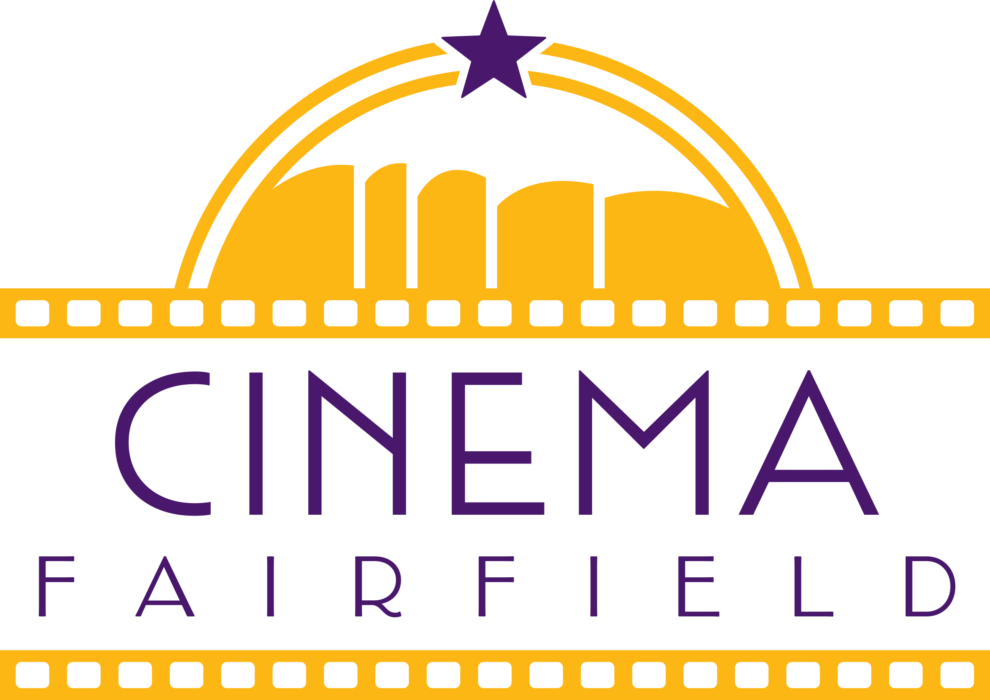 Documentary Biography History War
Fighter pilot Jerry Yellin flew the last combat mission of World War II and returned home to a dark life of survivor's guilt and daily thoughts of suicide. Married with four sons, Yellin was forced to face his enemy once again when his youngest son moved to Japan and married the daughter of a Kamikaze pilot.
There will be a special, pre-show presentation of the award winning, short documentary
The Metalldetektor tells the story of Georg, an Austrian man who takes up metal detecting in his retirement. Curious about the story of a World War II-era B17 Flying Fortress that crashed on a neighboring hillside — a crash witnessed by his mother while standing on their lawn — he ventures into the woods and, much to his surprise, immediately begins exhuming engine parts. What follows is an emotional journey into the difficult history of his town… … into the lives of the American Airmen who perilously parachuted into this one-time enemy territory … into locating and contacting their bewildered descendants … into ultimately uniting the town and the families of these Airmen on the 75th anniversary of the crash.
The film features MIU graduate Mick Berry . Mick is an acclaimed writer, actor, and director. One of his more recent projects is "Keith Moon: The Real me"
Produced and directed by Brendan Patrick Hughes
Executive Produced by Amelia Hirsch
Edited by Katharina Stroh and Superteam Fancy
Cinematography by Emily Topper
Music by Spencer Spivy
Austrian Unit Directing by Clemens Thurn
Related Events