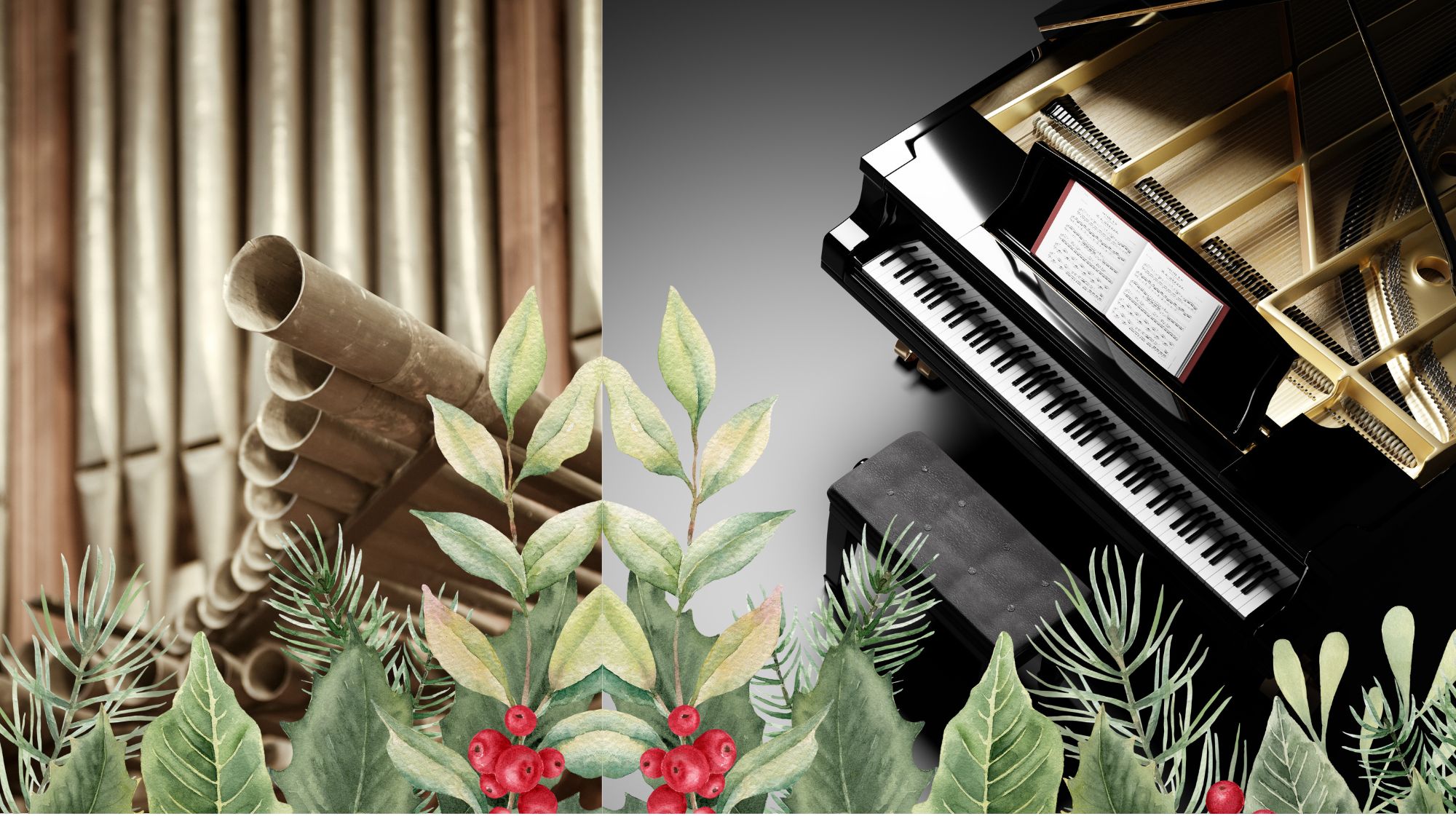 Holiday Sing-Along
December 3 @ 2:00 pm
-
3:00 pm
The most wonderful time of the year is upon us, and we have something special in store for you! We invite you to join us for our annual Holiday Sing-Along with the incredibly talented Dee Sandquist and Doug Daller. Bring your beautiful voices to the Sondheim and fill the air with the sweet sounds of traditional Christmas hymns and contemporary holiday classics.
Dee Sandquist will grace us with her accompaniment on the legendary Barhydt Chapel organ, while Doug Daller will enchant us with his masterful playing on the Steinway grand for our favorite contemporary standards. To make things even more special, the lyrics to all the songs will be projected onto the silver screen.
We can't wait to share this magical afternoon with you and your loved ones. So come one, come all, and let's spread the joy and cheer of the holiday season together with music and song. See you there!
FREE ADMISSION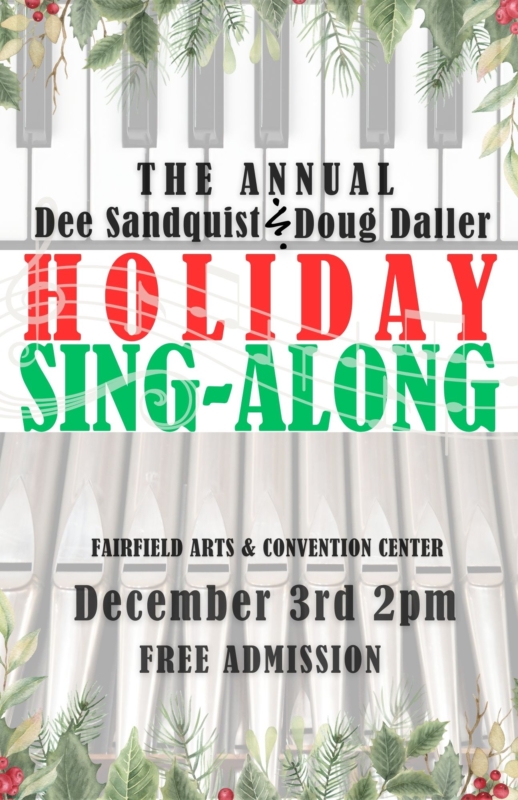 Related Events