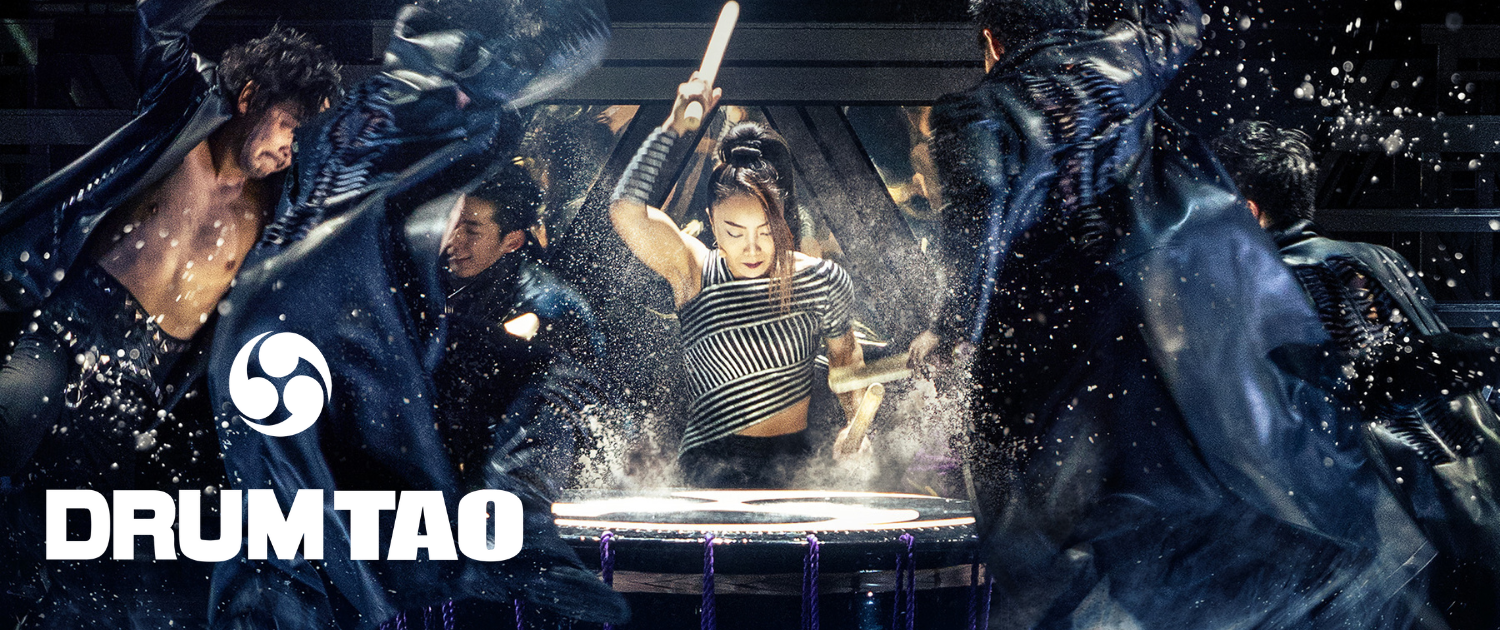 Drum Tao
March 14, 2024 @ 7:30 pm
-
9:00 pm
Save up to 20% off ticket prices with a Season Pass or fully customizable Pick Package!
A feast for the eyes and ears, Drum Tao's mesmerizing productions combine thunderous traditional taiko drumming with dazzling staging, theatrical costumes, and dramatic lighting effects. The international troupe of 40 performers has seemingly done it all, having collaborated with the Bolshoi Ballet, staged sold-out productions off-Broadway, appeared on The Late Show with Stephen Colbert and at the Olympics, and even recorded for Universal Music. Flute, marimba, and harp are added to the drum ensemble for dramatic effects, and high-octane choreography contributes fresh new energy to this centuries-old Japanese art form. "Extraordinarily talented percussion artists, and they're seductive, alluring performers" (Chicago Tribune).
Tickets: $23-51
Become a Subscriber and Save! Build your own experience with a customizable pick package. Pick 3 shows and save 10%. Pick 6 shows and save 15%. Or save 20% with an All Access Season Pass and catch all 12 performances in the 2023-24 Season!
Call the Box Office at (641) 472-ARTS for group rates and youth discounts!
Related Events