Ballet Des Moines presents "SHE"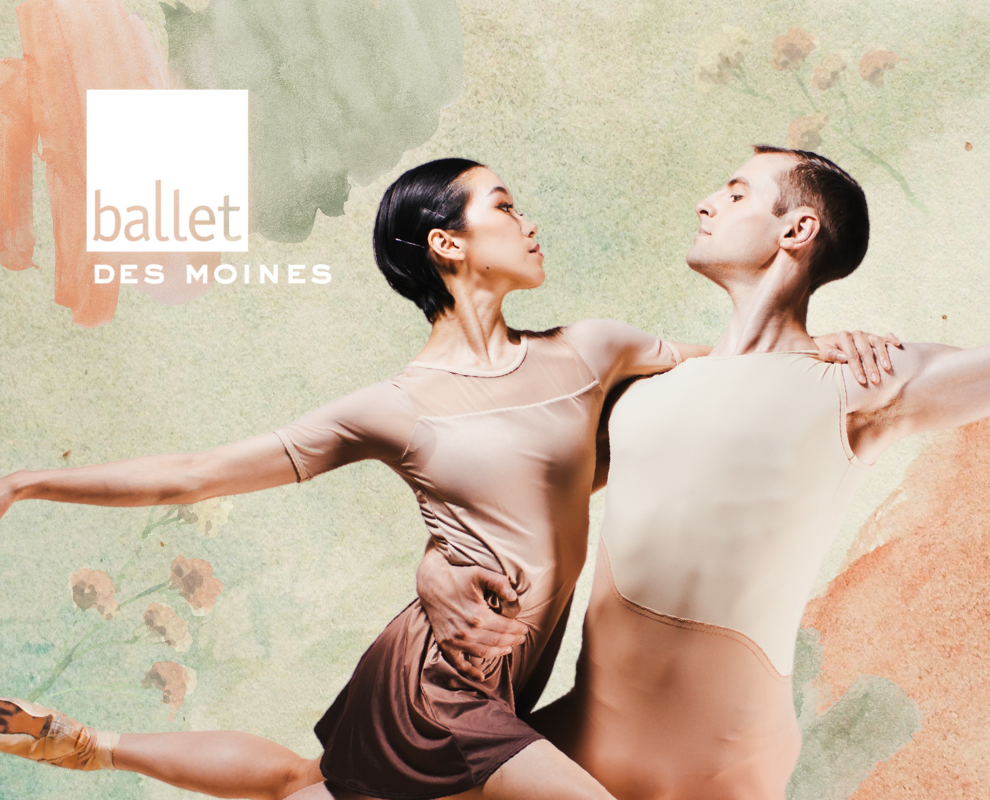 Ballet Des Moines presents "SHE"
May 5 @ 7:30 pm
-
8:30 pm
An evening of powerful beauty created by the dance world's leading and emerging female voices: Jennifer Archibald, Shannon Alvis, and Stephanie Martinez. This triple bill provides audiences a unique blend of artistry, athleticism, and joy, as these award-winning choreographers tell stories of love, longing, and laughter that resonate with us all.
SHE is presented via partnership with Ballet Des Moines in solidarity with the Odesa National Ballet in Ukraine, who were forced to cancel their North American Tour. The Odesa National Ballet would have performed Swan Lake at Fairfield Arts & Convention Center on April 6, 2023. We are grateful to Ballet Des Moines for stepping in with this groundbreaking performance, and we are humbled by the generous spirit of the international arts community. A portion of the proceeds of this event will be donated to the Ukrainian Emergency Art Fund.
It is an honor to present SHE as a symbol of solidarity with our Ukrainian artist brothers and sisters. We hope that people young and old will feel inspired by these dancers and know that their own voices are powerful, too.
Related Events